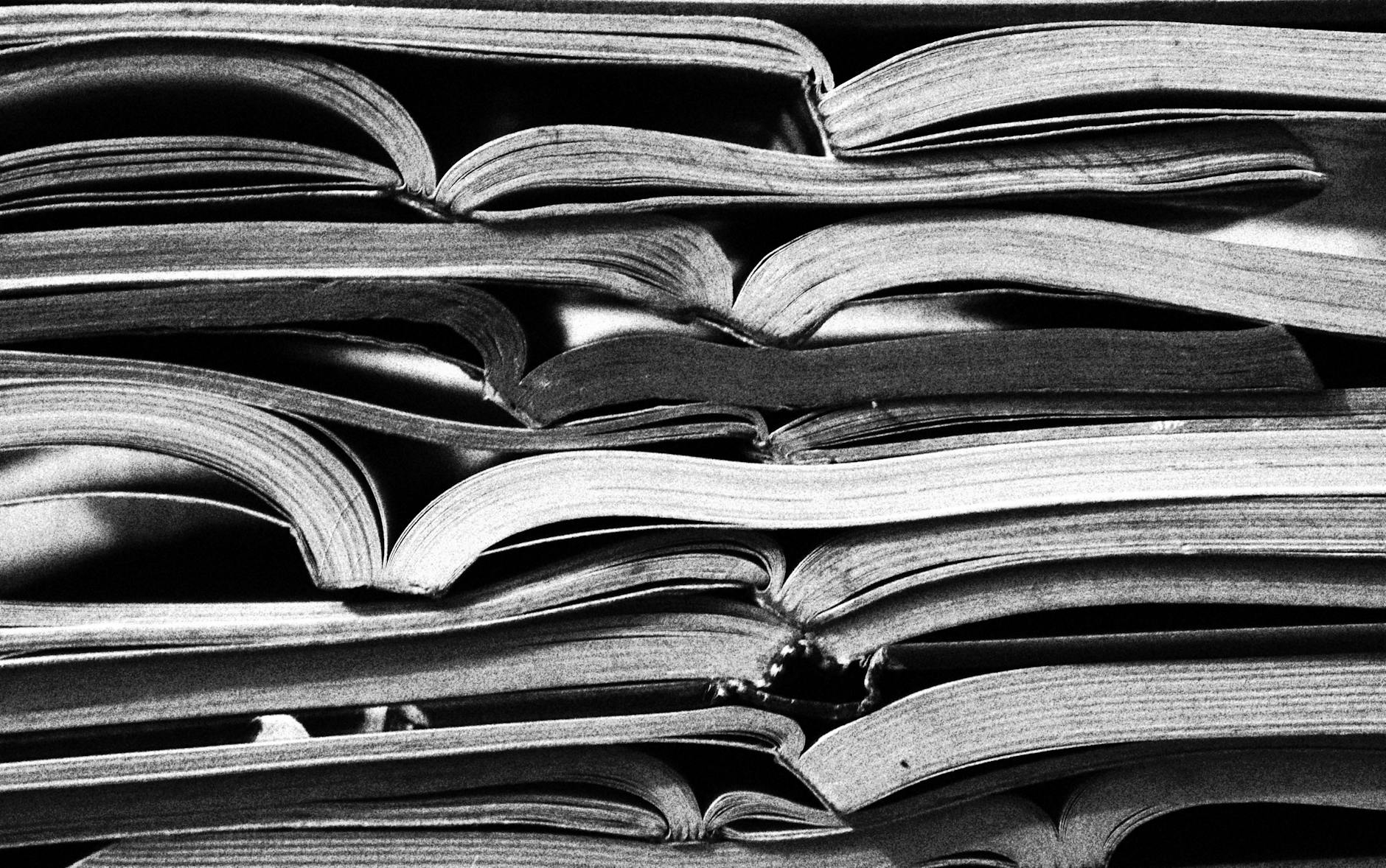 Dr. Knowles
Teaching Interests and Methods
Courses Taught At Berklee College of Music
Psychology of Music
Music Cognition
Psychoacoustics
General Psychology
Abnormal Psychology
Biopsychology
Teaching Methods
Taking the specifications Grading plunge
After lots of reading and debate, I made the decision to overhaul the grading method in one of my courses. I choose to experiment with Specifications Grading, a grading method developed by Dr. Linda B. Nilson.
Below I have included my slides from a talk given at Berklee's Teachers on Teaching 2020 meeting as well as some additional resources that were helpful in developing a specifications grading-based course.
Nilson, L. (2015). Specifications grading: Restoring rigor, motivating students, and saving faculty time. Stylus Publishing, LLC.
Presentation Slides and Syllabus Examples
Additional Resources